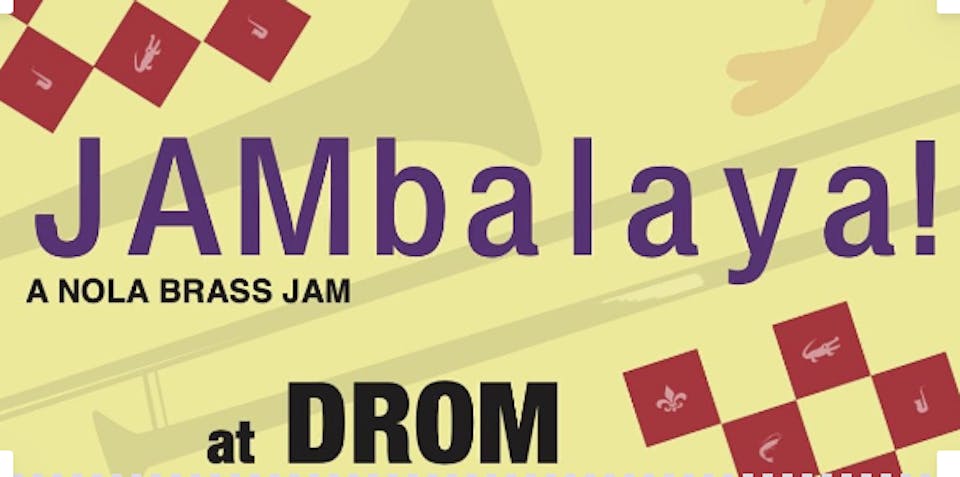 JAMbalaya!
Brass Monkeys, Underground Horns, Hungry March Band
Brass Monkeys, perform LIVE at Drom for JAMbalaya! NYC's first and only New Orleans Funk jam.
The third iteration of NYC's only New Orleans Funk Showcase and Jam. All musicians are invited and welcome to participate.
Lineup
8pm Hungry March Band
9pm Underground Horns
10pm Brass Monkeys
10:45pm JAMbalaya
$10 Advance, $15 At Door
Tickets for any DROM show are non-refundable; they cannot be re-issued or re-used unless the show is canceled. This is our policy with the ticketing provider whom we partner with. Please do not call us for a refund or date exchange for any ticket.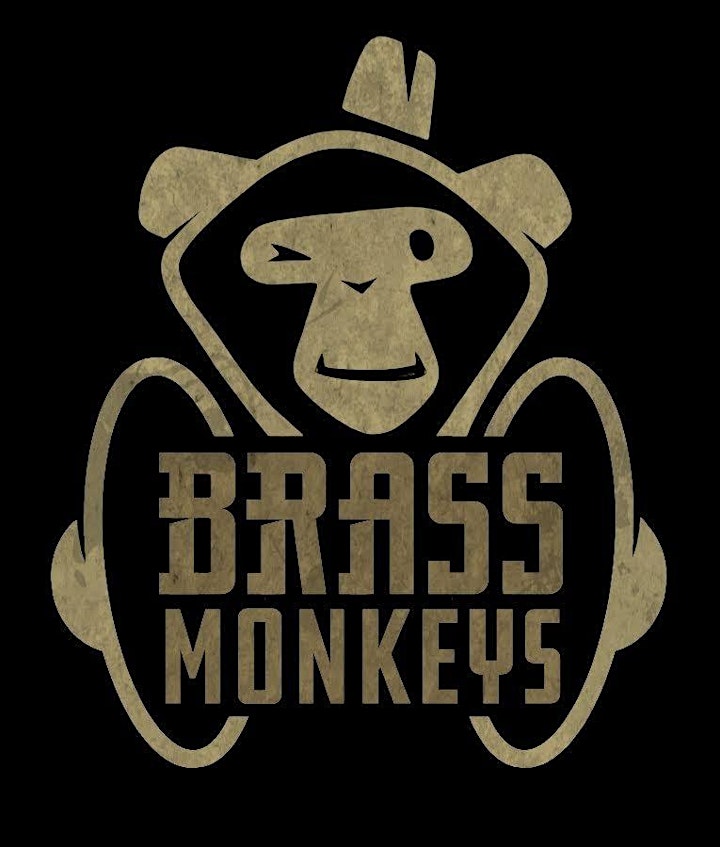 Brass Monkeys
Founded on the love for the spirit of New Orleans and the intrigue of New York's cultural musical diversity, Brass Monkeys came together in January of 2018 seeking to accomplish only three simple goals; create music, have fun doing it, and share it with the world. We are care-free and fun-loving pioneers of Brass Fusion, combining elements from contemporary New Orleans Funk, Traditional Brass, Rock, Pop, Hip-Hop, Latin, and Jazz.