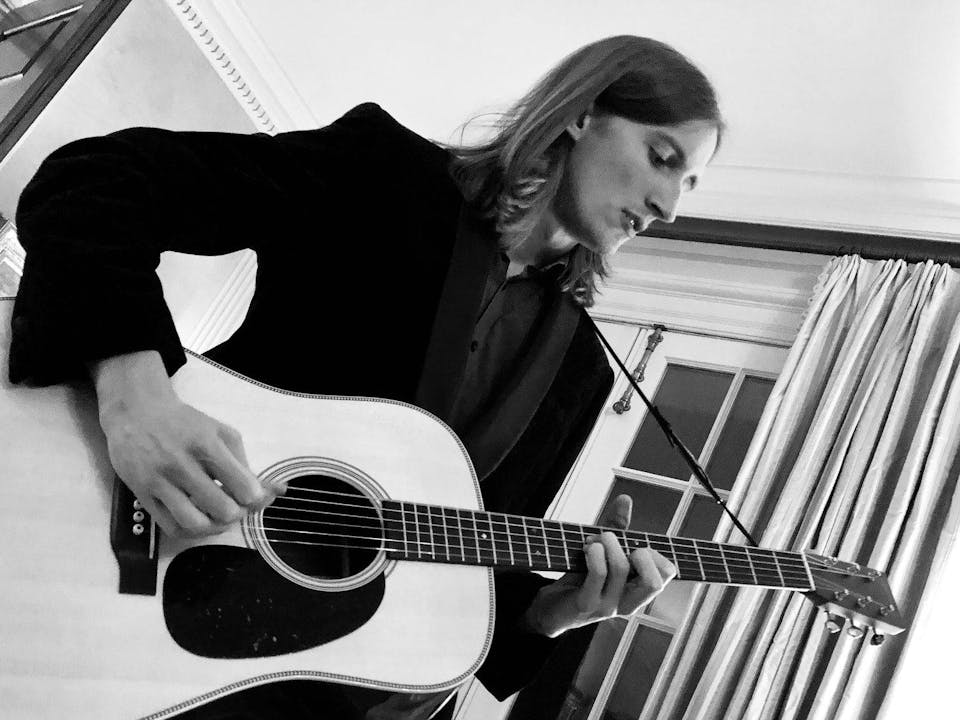 Join Alex Boszhardt in a concert honoring his EP Release: "The Main Course" LIVE at DROM in the East Village, NYC!
Alex Boszhardt : Vinyl Release Party
Performing The Main Course with Full Band and Presenting "Allie Alex Black" Featuring Allie Richardson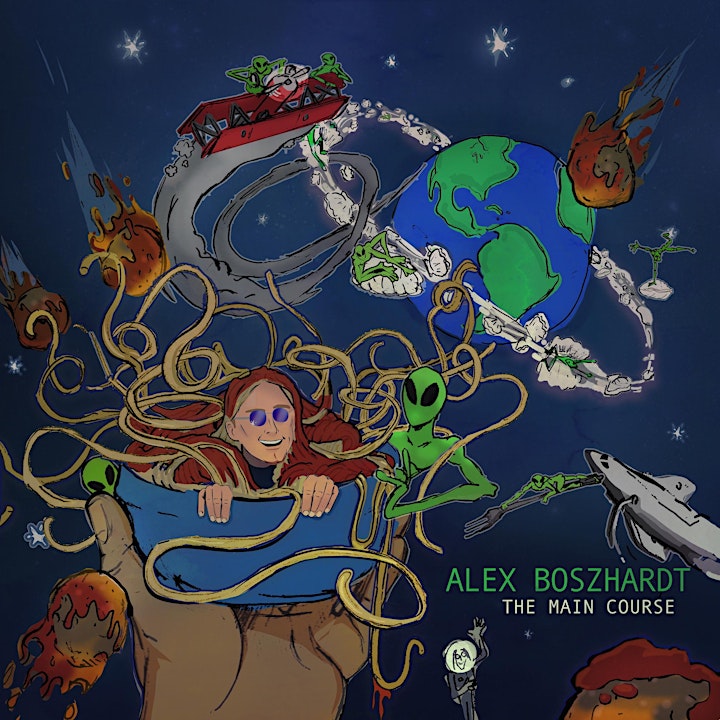 Alex Boszhardt is a young multi-instrumentalist singer / songwriter with an old soul and a knack for folk. He's a patron of the past in a generation where he believes music is too cluttered with aspects of refined technology to the point where the purpose has been somewhat forgotten. A native of New Jersey, currently between NYC and Boston where he attended Berklee College of Music, Alex can be found on his YouTube channel where he's retained a growing audience for his musical adventures into some unexpected territories that include acoustic renditions of Katy Perry's Wide Awake, a Rod Stewart cover with a Rod Stewart impersonator, and a wide array of original music drawing inspiration across genres and time periods.
This special event will be the release party for Alex's latest EP album on vinyl "The Main Course,"which will be available onsite, and will feature a full band performance with special guests. In addition, Alex will present his new collaboration with vocalist Allie Richardson, "Allie Alex Black," and perform a few surprises for everyone!