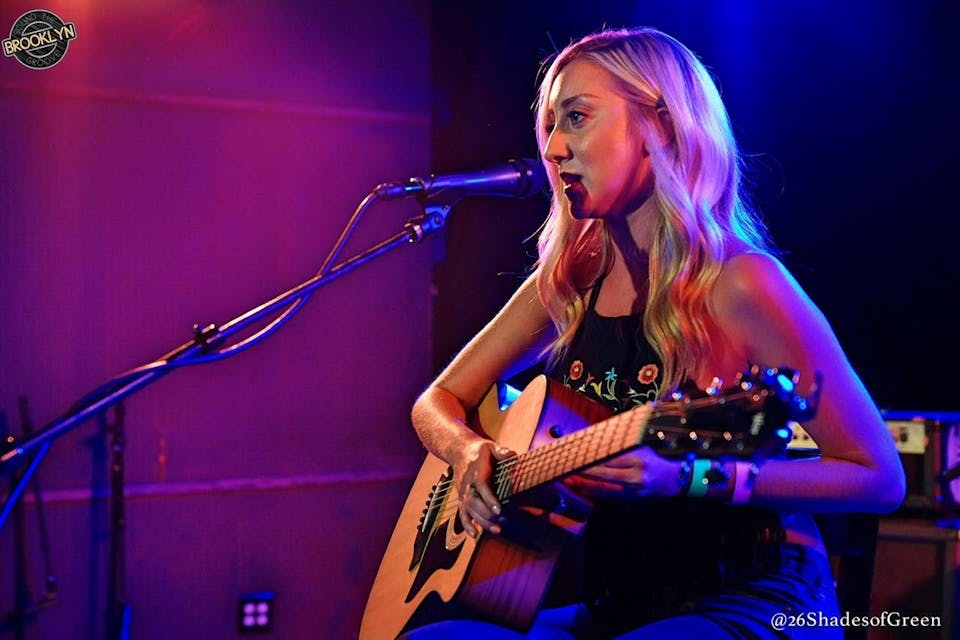 Groove International Singer-Songwriter Night
$15.00
Tickets At The Door
On Groove International
Singer Songwriter Night LIVE at Drom in the East Village, NYC presented by Sound The Groove!
SINGER SONGWRITER NIGHT
Wednesday, February 5th, 2020 @ 6:30 PM (first act at 7)
| SINGER SONGWRITER NIGHT |
| Live Music from 7PM – Midnight | 21 & Over Event |
| Facebook Event Link | Buy Tickets Online |
Sound The Groove ins proud to bring our Singer Songwriter night to DROM NYC in the East Village of Lower Manhattan! Join us for an amazing night filled with live music from the greater NY area! We'll have singer songwriters from 6pm until midnight, followed by a full band to close out the evening!
| 21 & Over Event | $15 Advance |
| Sound The Groove | DROM | Eventbrite |
Please Note: Tickets are always cheapest when purchasing through a performing artist. Tickets will also be available online and at the door, but they are more expensive and subject to capacity. Support local music!
If you'd like to perform in this event, or are just interested in performing in general, hit us up at www.soundthegroove.com/livemusic!
#DromIsHome From jazz and rock to electronic, soul & funk to hip-hop and international music DROM prides itself on presenting fresh new sounds and introducing new talent to the always invigorating NY live music nightlife. "New York's premiere venue for world music" (Wall Street Journal) is located at 85 Avenue A between 5th St. and 6th St. in the heart of East Village and has a wide and eclectic selection of music programming throughout the week. Drom also features a bar, kitchen and lounge area in addition to the main space making it easy to scale the room depending on your occasion. From seated shows to late night DJ events, there is a little something for everyone at Drom.
DROM | 85 Avenue A, New York, NY 10009 | 212- 777-1157
JOIN FRIENDS OF DROM for 10% off shows, food, beverages and more!