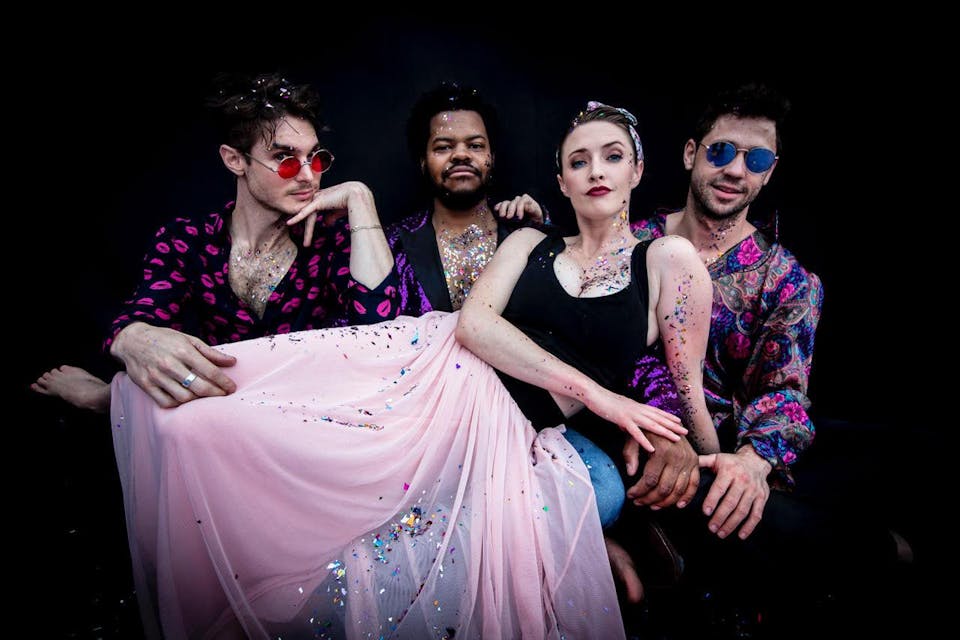 KingKween "Next Big Thing" Single Release Party with The Values, PETWife, and Kid le Chat LIVE @ DROM!
Doors: 7pm
7:3pm PET Wife
8:15pm Kid le Chat
9pm The Values
9:45pm kingkween
$10 in advance, $12 at door
Indie alt-rock group kingkween is a collaboration between powerhouse front woman KT Mulholland, legendary writer/producer Hitz, internationally-acclaimed drummer Rob Steadman, and Berklee grad guitar genius Nadav Post. Fusing electro-pop synth with clever rock rhythms and soul-shaking harmonies, this group is equal parts grit and glamour. Following on from the release of their debut EP "Future Past" in 2019, kingkween return to DROM to celebrate the release of their latest single "Next Big Thing".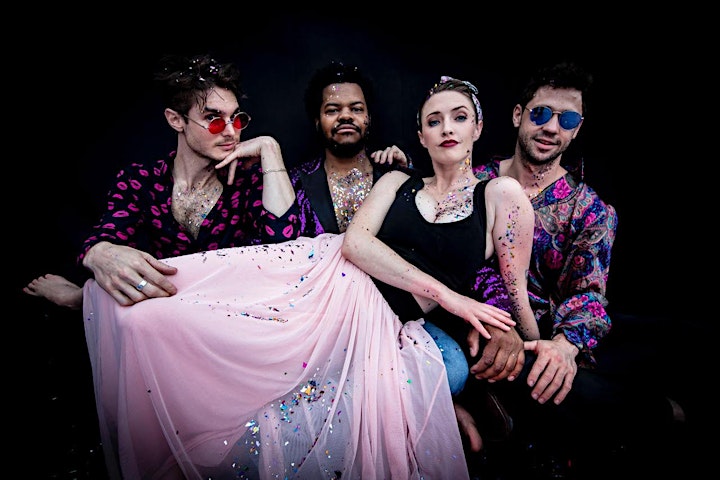 Fate would have it that the two would begin a musical journey inside a micro brewery in Rio de Janeiro, Brazil. Amidst the sound of heavy machinery and the smell of boiling hops, the Austinite David Wilson and Brazilian born New Yorker Leo Moretti began exploring electro/analog timbre that would open the door to Kid Le Chat.
Nostalgia of their 1980's upbringing led the way while they discovered their own sound as disenchanted millennials.
Kid Le Chat debuted shows in Rio de Janeiro and Sao Paulo, performing their first EP (available on Spotify) before relocating to Brooklyn, NY. The result of this transcontinental musical friendship has sparked the interest of a growing and faithful following. David and Leo are now finalising material for a new album and show to be released this Spring.