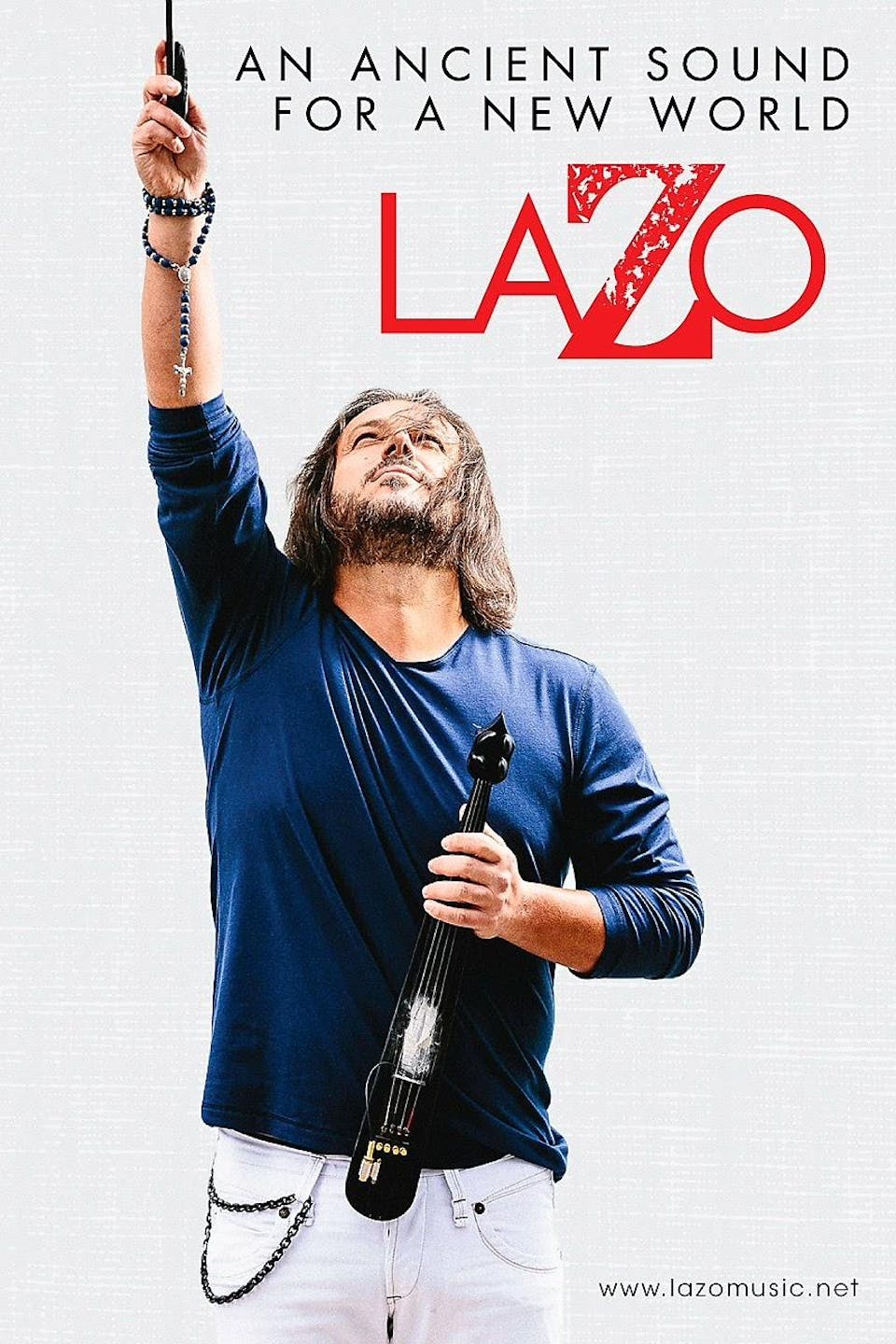 LAZO from Greece performs live at DROM on Nov. 20th in the East Village, NYC!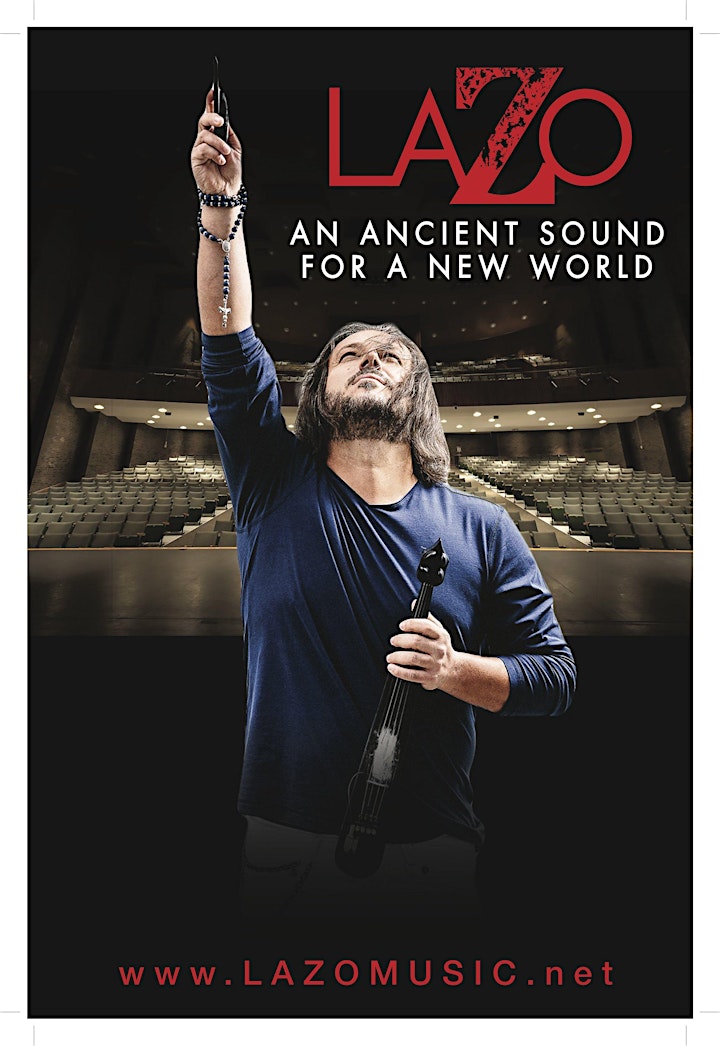 LAZO's electric Lyra instrumentals transform ancient sounds to modern renditions of pop and original music. A Lyra virtuoso of Greek origins with a profound love of the melodic sounds of this ancient instrument, Lazo Ioannidis has gained a following throughout Europe, Asia and North America. His collaborations with esteemed musicians like Pavlo, Omar Faruk Tekbilek, Glykeria, Giorgos Alkaios and his performance at Eurovision has given him a platform to continue spreading the sound of Lyra in the modern world.
From traditional Greek folk music to Amadeus Mozart, Metallica, Michael Jackson, Queen, Led Zeppelin, and original instrumentals. LAZO, proud of his roots wants to spread lyra's traditional sounds of his homeland but elevate them within the international music landscape.
$15 in advance, $20 at door