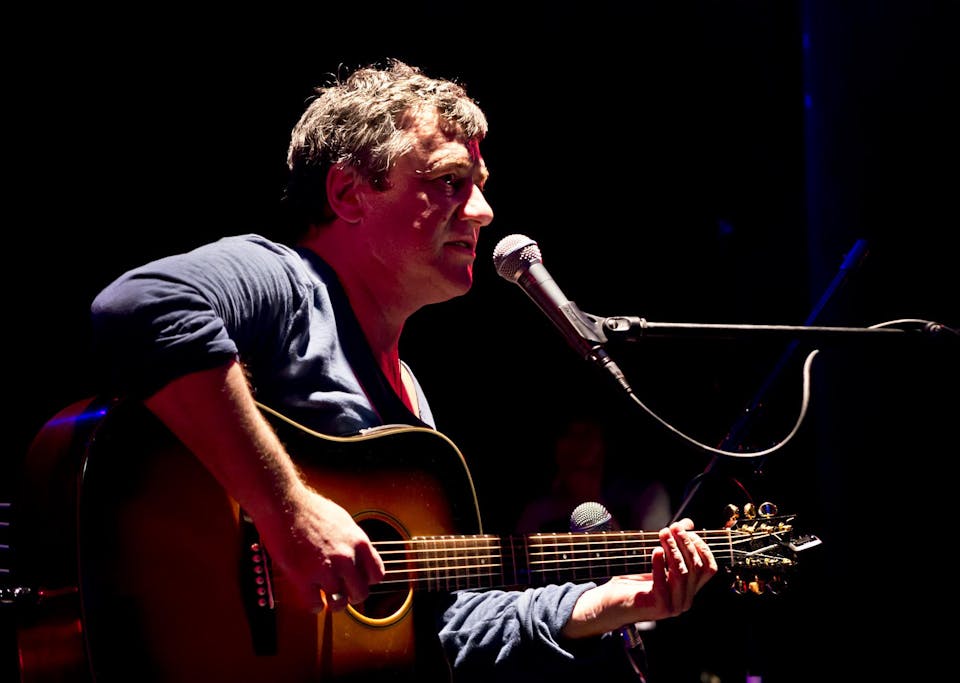 Leonid Fedorov performs live
Leonid Fedorov, Auktyon
$40.00 - $80.00
Tickets At The Door
Leonid Fedorov performs LIVE at Drom in the East Village, NYC!
From art-rock to post-punk, from free jazz sax squall to Latin percussion to military marching band tuba holding down the bottom, Auktyon is unlike any band you've seen before. Despite the difficulty of describing them without resorting to stacks of hyphenated phrases, they can connect with fans of everyone from Gogol Bordello to the Boredoms, Talking Heads to Pere Ubu, Ozomatli to Mr. Bungle. Their live show is high energy, kick you in the head fun, and the fact that you probably don't understand Russian is beside the point. Now the lead singer Leonid Fedorov presents his solo material, which comes from 20+ albums he recorded and released in the past 23 years. Here's a unique chance to experience the lyrical side of the man behind the legendary band at the performance that's likely to feature new material as well as unorthodox take on well-known classics.
7 PM Doors, 7:30 Show
$40 advance / $45 door
$80 Dinner & Show Special - Includes: Appetizer, Salad or Main Course, a Glass of Wine or Beer, and (1) Show Ticket. Seating is first come first served. Promotion only available through online ticket sales.
Tickets for any DROM show are non-refundable; they cannot be re-issued or re-used unless the show is canceled. This is our policy with the ticketing provider whom we partner with. Please do not call us for a refund or date exchange for any ticket.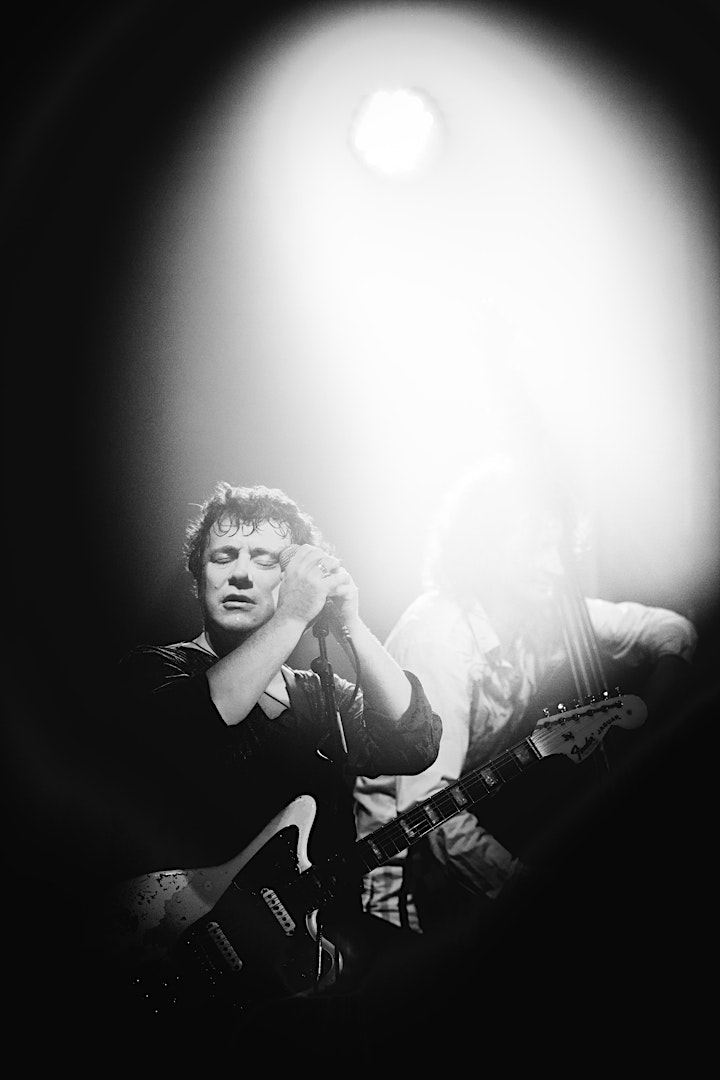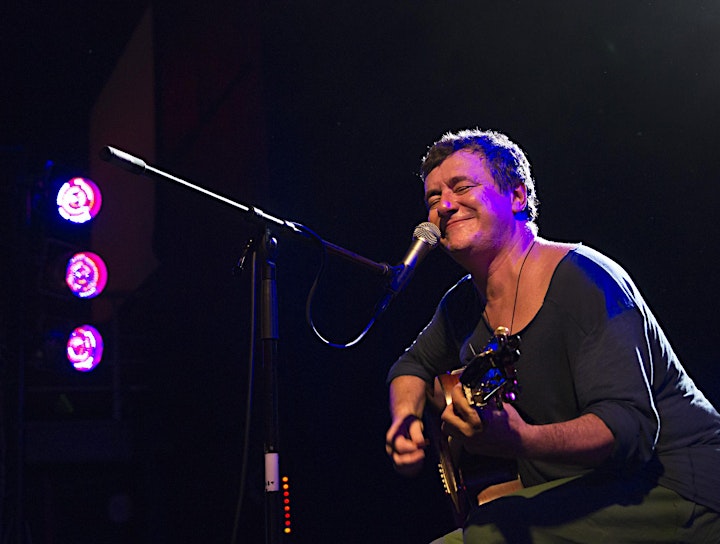 #DromIsHome From jazz and rock to electronic, soul & funk to hip-hop and international music DROM prides itself on presenting fresh new sounds and introducing new talent to the always invigorating NY live music nightlife. "New York's premiere venue for world music" (Wall Street Journal) is located at 85 Avenue A between 5th St. and 6th St. in the heart of East Village and has a wide and eclectic selection of music programming throughout the week. Drom also features a bar, kitchen and lounge area in addition to the main space making it easy to scale the room depending on your occasion. From seated shows to late night DJ events, there is a little something for everyone at Drom.
DROM | 85 Avenue A, New York, NY 10009 | 212- 777-1157
JOIN FRIENDS OF DROM for 10% off shows, food, beverages and more!