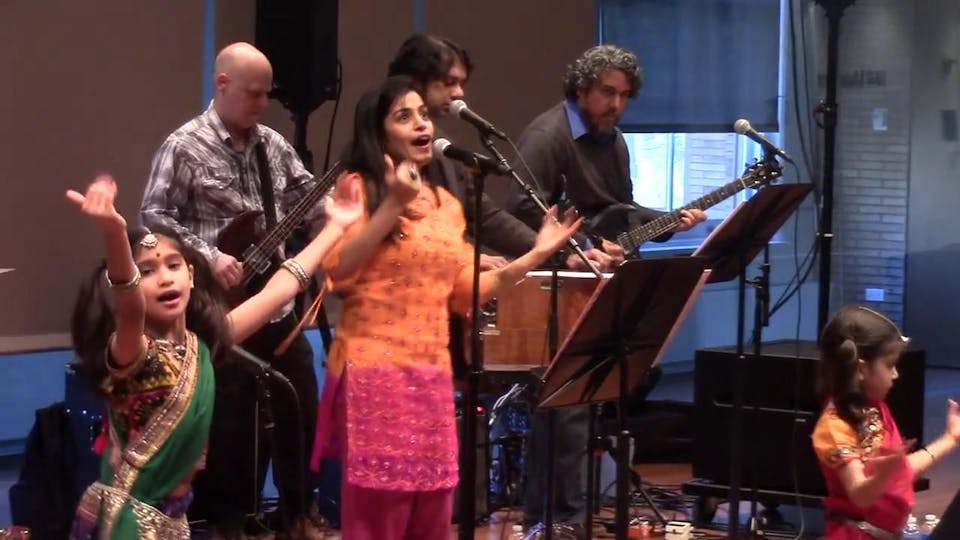 Mayers Consulting All-Ages Music Showcase
Lucy Kalantari, The Jazz Cats, Billy Kelly, Gustafer Yellowgold, Michael and the Rockness Monsters, Josh Lovelace
$10.00
Sales Ended
On Mayers Consulting
A wide variety of exceptional performances at the all-ages Mayers Consulting APAP showcase LIVE at Drom in the East Village, NYC!
The most joyful event during APAP weekend is BACK! Come see a wide variety of exceptional performances for all-ages at the Mayers Consulting showcase during this year's conference.
Come on out to experience our fantastic acts LIVE at our 3rd annual showcase. Stay for as little or as long as the kids can last. It's going to be a total blast of quality family friendly music!
Mayers Consutling offers an eclectic, modern and diverse roster of artists that has been carefully curated for today's youth and family audience. With interactive multi-media shows and a range of genres including pop, rock, Americana, jazz, comedy and world music, we are beyond proud to present our fresh and exciting group of talents to you.
APAP attendees and presenters RSVP for free admittance to [email protected] More information at mayersconsulting.com
LINE UP:
Lucy Kalantari & the Jazz Cats *2019 Grammy Winner
Billy Kelly
Gustafer Yellowgold
Michael and the Rockness Monsters
Josh Lovelace
Lard Dog & The Band of Shy
The Pop Ups
Falu's Bazaar