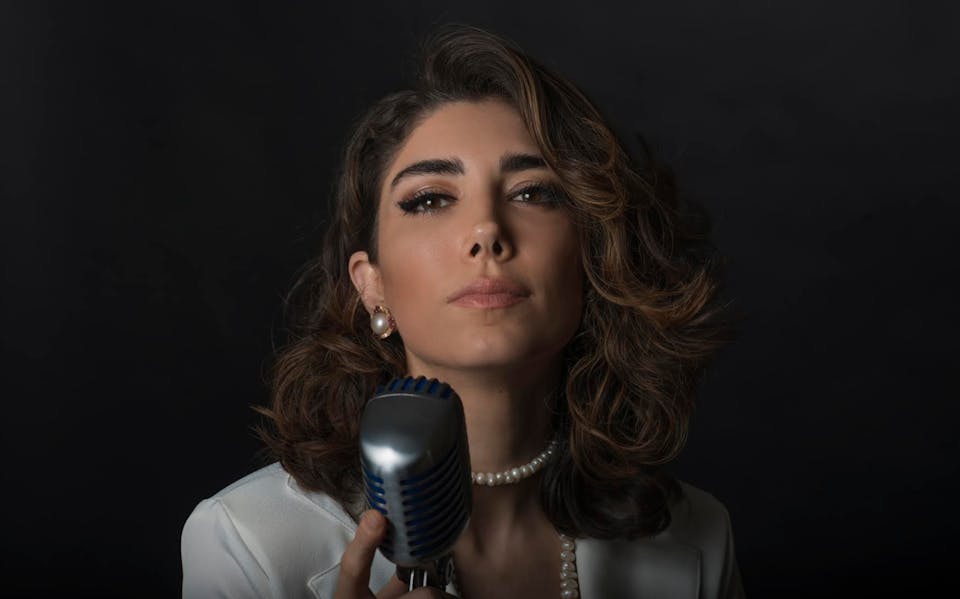 Nano Raies performs LIVE at Drom in the East Village, NYC!
Nano Raies is a singer-songwriter originally from Homs, Syria. She fled the war in Syria and came to the US to pursue her passion in music, becoming the first Syrian female to attend and graduate from Berklee College of Music. Nano sings in multiple languages like English, Arabic, Portuguese, and French, and her music style is a fusion of Middle Eastern Arabic, western classical, pop, gypsy jazz, Latin, bossa nova, and Choro.
Her latest projects include re-writing the famous Bella Ciao song in Arabic for the Lebanese revolution and other countries that are going though a revolution, and also re-writing the Beatles' song "Drive My Car" in Arabic in honor of Saudi women gaining the right to drive. In connection with releasing the Arabic "Drive My Car", Nano was interviewed by a number of international news outlets, such as CNN & Al-Arabiya. Nano has also had the honor of sharing the stage with the world renowned band Pink Martini for two consecutive nights.
6:30pm Doors, 7pm Show
$15 in advance, $20 at door
$55 Dinner & Show Special - Includes: Appetizer, Salad or Main Course, a Glass of Wine or Beer, and (1) Show Ticket. Seating is first come first served. Promotion only available through online ticket sales.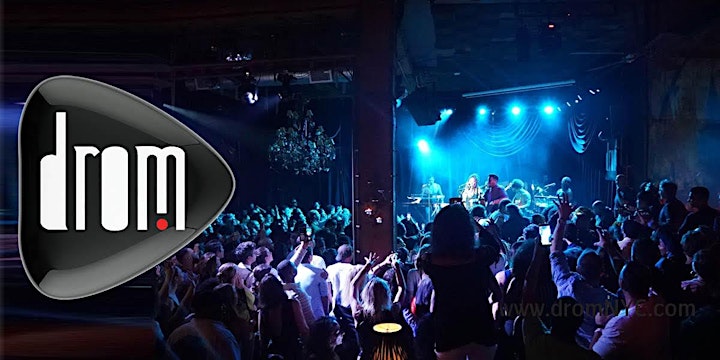 #DromIsHome From jazz and rock to electronic, soul & funk to hip-hop and international music DROM prides itself on presenting fresh new sounds and introducing new talent to the always invigorating NY live music nightlife. "New York's premiere venue for world music" (Wall Street Journal) is located at 85 Avenue A between 5th St. and 6th St. in the heart of East Village and has a wide and eclectic selection of music programming throughout the week. Drom also features a bar, kitchen and lounge area in addition to the main space making it easy to scale the room depending on your occasion. From seated shows to late night DJ events, there is a little something for everyone at Drom.
DROM | 85 Avenue A, New York, NY 10009 | 212- 777-1157
JOIN FRIENDS OF DROM for 10% off shows, food, beverages and more!