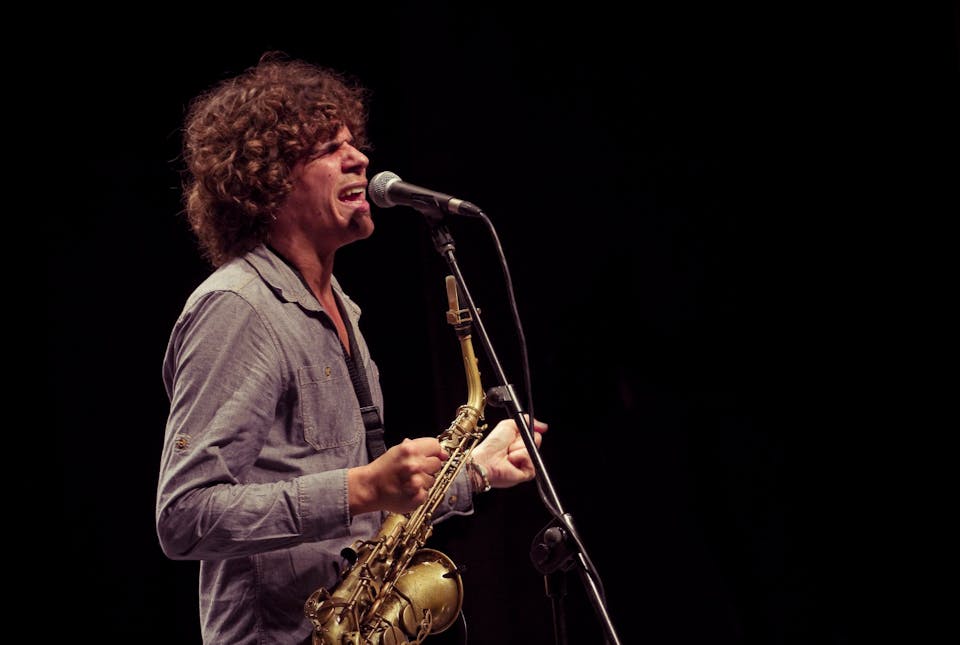 NY Flamenco Festival: Antonio Lizana Group "Oriente" performs LIVE at Drom in the East Village, NYC!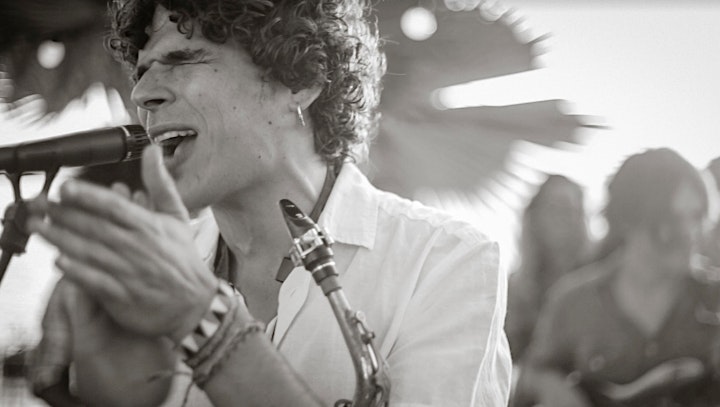 This concert is part of Flamenco Festival New York 20/20 and part of the Jazz Eñe series co-organized with Fundación SGAE.
Sunday, March 22nd, 2020
Doors 7pm, Show 8pm
$20 Advance, $25 At Door
$60 Dinner & Show Special - Includes: Appetizer, Salad or Main Course, a Glass of Wine or Beer, and (1) Show Ticket. Seating is first come first served. Promotion only available through online ticket sales.
Jazz Eñe: Antonio Lizana Group "Oriente"
With intensity and fervor, Antonio Lizana bridges the worlds of flamenco and jazz. Admired as a saxophonist, vocalist, and composer, he has mastered both traditions and brought international recognition to his recordings and performances. Among his many credits is collaborating on a recent CD with Arturo O'Farrill's Afro Latin Jazz Orchestra that won a Grammy for Best Instrumental Latin Jazz Album. For this special occasion, he performs selections from his latest recording, Oriente, where he experiments with Eastern rhythms and sounds in his flamenco-jazz mix. For this program he will be accompanied on stage by a cadre of musicians.
Antonio Lizana, Voice and Saxophone
Shayan Fathi, Drums
David Sancho, Piano
Jesús Caparrós, Bass
Mawi de Cádiz, Dance