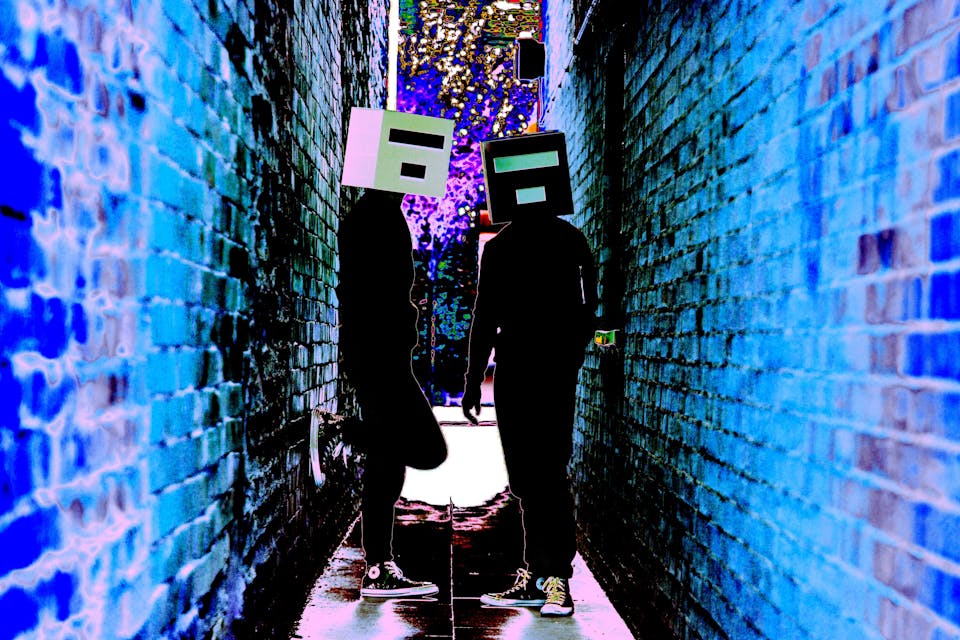 CANCELLED DUE TO BAND 'S FLIGHT DELAY: Sensors Heads performs live at Drom in the East Village, NYC!
Sensor Heads launched the EDM = Environment + Democracy + Migration Dance Party campaign, a series of dance parties aiming to raise awareness for global challenges.
Sensor Heads are a music duo formed in Stockholm Sweden in 2018. They wear minimalist-styled helmets inspired by cubism, suprematism and the video game minecraft. The Sensor Heads sound is an eclectic combination of modern electronic dance, hip hop, house, electro-pop and trap. Often compared to Daft Punk and Deadmau5, Sensor Heads come from the lineage of masked DJ artists.
$10 in advance, $15 at door