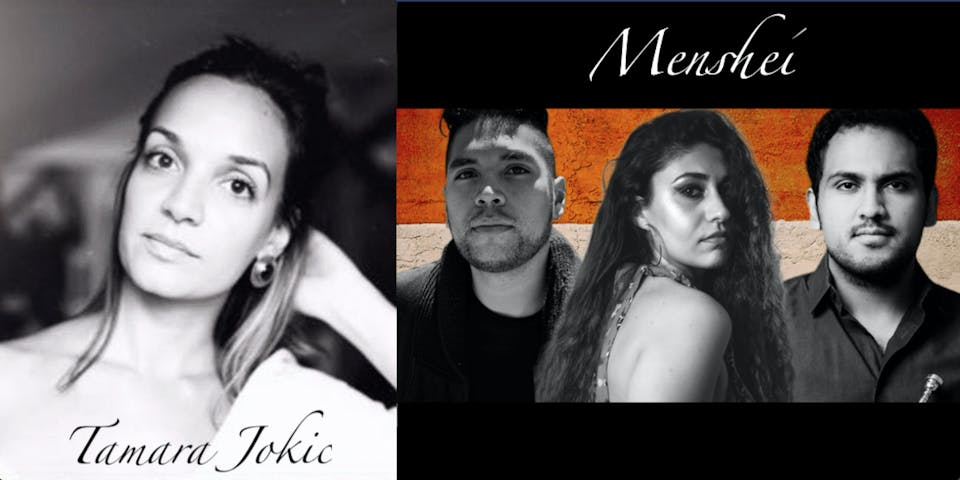 Come to see Tamara Jokic & Menshei @DROM NYC!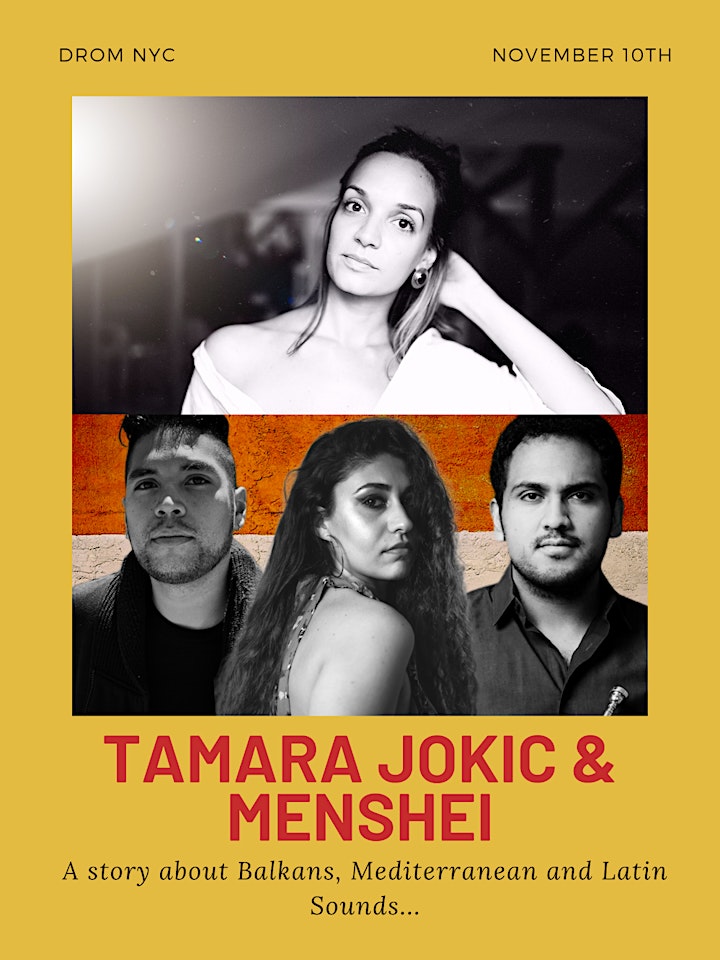 We are excited to announce that Tamara Jokic, a singer and songwriter from Serbia, brings her mesmerizing voice and wonderful music to DROM NYC on the night of 10th of November. With her original and traditional music originating from the Balkans and the Mediterranean, accompanied by a world-class band, she will take us to a different and exciting place where East meets the West.
She will be joined by the exciting Menshei ensemble, a newly formed project founded by Elif and Paul Sanchez (Turkey, Ecuador), in collaboration with Erick Peralta (Peru). They all came together with the same ideals of creating a new sound, influenced by their musical traditions. This project is a unique blend of world music, consisting of the Mediterranean and Latin American sounds. While innovating this style, through arrangements and compositions, Menshei expresses a variety of languages in its music, such as English, Spanish, Turkish, Azerbaijani, and many more.
Doors 6:30pm, Show 7pm
$10 Advance, $15 At Door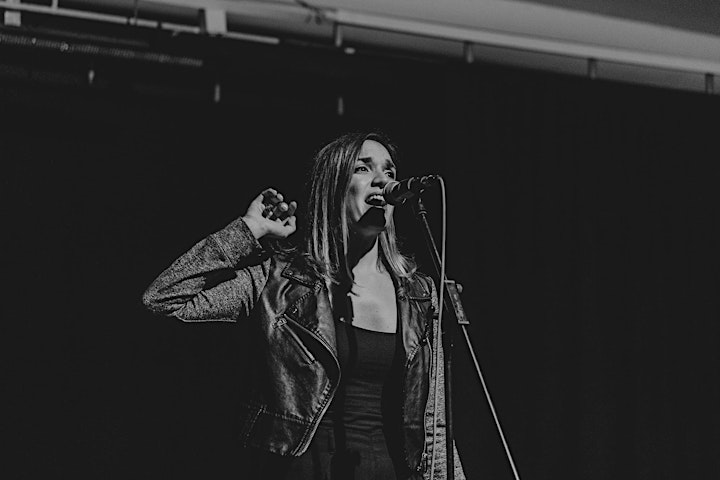 "The voice of the Mediterranean that will enchant the world."
- Javier Limón