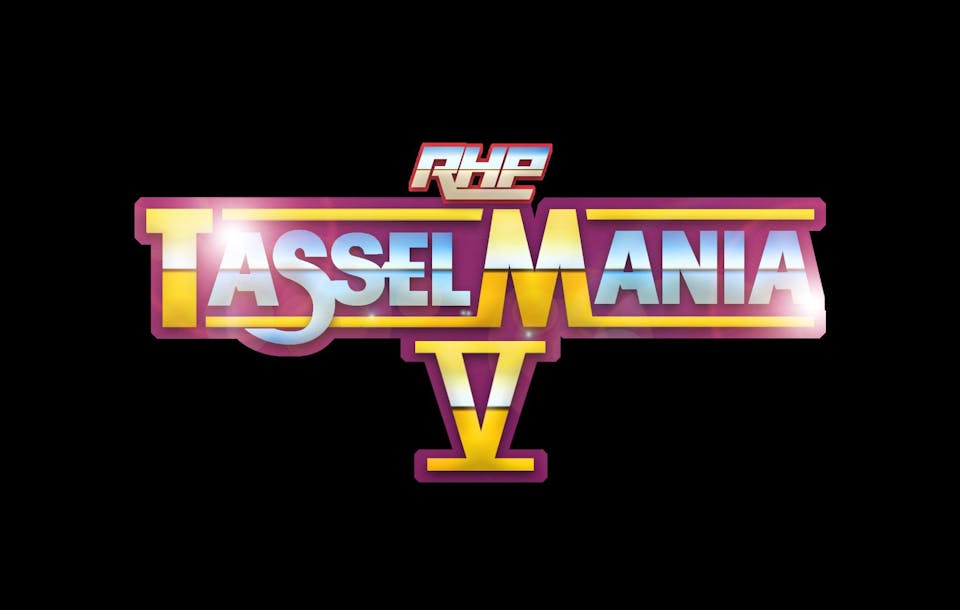 Tasselmania 5 is at Drom in the East Village, NYC on Sat, April 18th!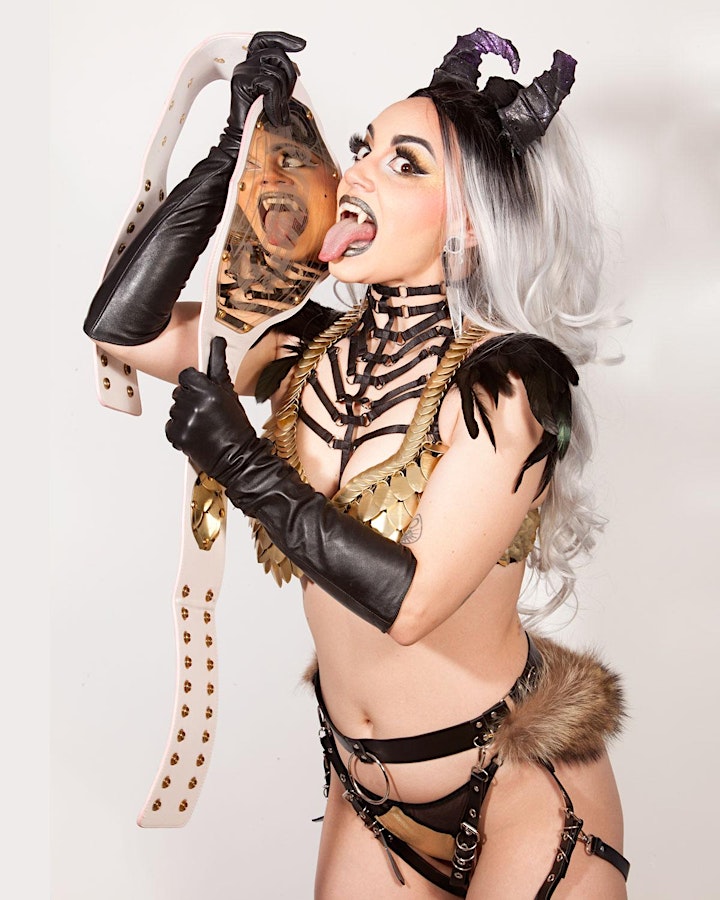 Your favorite continuing, episodic, interactive, choose-your-own-adventure, wrestling/burlesque hybrid nightlife event is BACK! TasselMania 5 brings you all the nonstop combat you've come to expect, this time with the added glamour of our first ever Hall of Fame Induction Ceremony!
Saturday April 18, 7:30pm at Drom in NYC feathers will fly as RHP's roster of bump and grinders face off in battles of head-to-head bare-bottom burlesque for a shot at the Drag King of the Ring Championship, the Double Team Championships, the Intercuntinental Championship, AND the ultimate honor of being immortalized in history!
Start resting your voice now, because your cheers will decide who wins!
Scheduled to appear:
Kita St. Cyr
Minx Arcana
Coco Masala
Logan Laveau
Abby Fantastic
Sapphire Jones
Dominant Jeane
Miss Frankie Eleanor
special guests, the Nobodies
RHP Commissioner Bunny Buxom
Ring Announcer Schaffer the Darklord
Double Team Champions Daisy Desnuda and Zoe Ziegfeld, and reigning Intercuntinental Champion, Seedy Edie
AND MORE.
Signs and apparel supporting your favorite performers are encouraged.
How it will work:
Superstars will compete in the ring by stripping AT THE SAME TIME TO THE SAME SONG. By volume of applause, the audience will decide which performer advances to the next round and who wins. By the end of the night, the titles of RHP Drag King of the Ring Champion, RHP Double Team Champions, and RHP Intercuntinental Champion will be on the rightful, most deserving curves.
7pm Doors
7:15pm Drag King of the Ring kick off show
7:30pm Show
$15 in advance, $20 at door
$55 Dinner & Show Special - Includes: Appetizer, Salad or Main Course, a Glass of Wine or Beer, and (1) Show Ticket. Seating is first come first served. Promotion only available through online ticket sales.
#RabbitHoleProductions
#TasselMania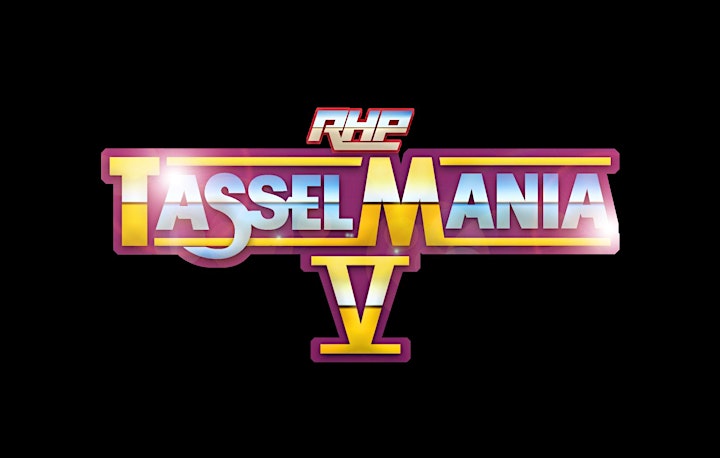 #DromIsHome From jazz and rock to electronic, soul & funk to hip-hop and international music DROM prides itself on presenting fresh new sounds and introducing new talent to the always invigorating NY live music nightlife. "New York's premiere venue for world music" (Wall Street Journal) is located at 85 Avenue A between 5th St. and 6th St. in the heart of East Village and has a wide and eclectic selection of music programming throughout the week. Drom also features a bar, kitchen and lounge area in addition to the main space making it easy to scale the room depending on your occasion. From seated shows to late night DJ events, there is a little something for everyone at Drom.
DROM | 85 Avenue A, New York, NY 10009 | 212- 777-1157
JOIN FRIENDS OF DROM for 10% off shows, food, beverages and more!