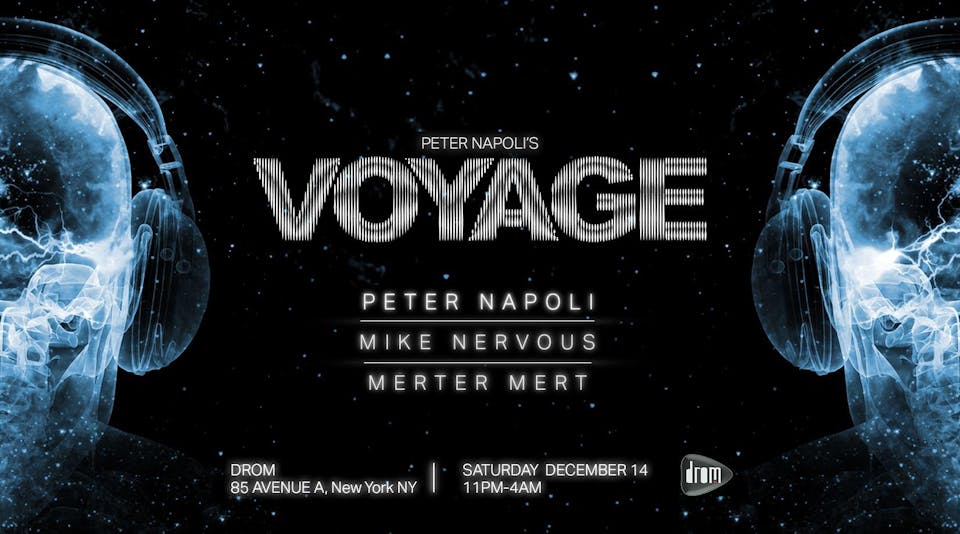 Voyage NYC
Peter Napoli, Mike Nervous, Merter Mert
$15.00
Sales Ended
On Peter Napoli presents
It's an inclusive experience of heartfelt rhythms, an array of beats from Disco to Techno!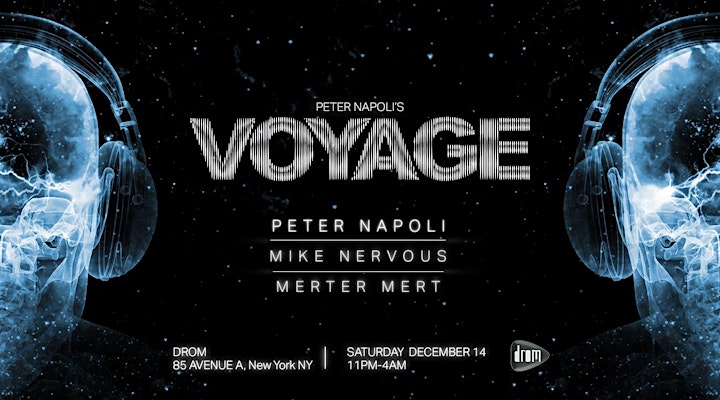 ℍ𝕆𝕌𝕊𝔼 & 𝕋𝔼ℂℍℕ𝕆 ℙ𝔸ℝ𝕋𝕐
The last VOYAGE NYC of 2019! Special guest DJs Mike Nervous of Nervous Records & Merter Mert of ANTI-SOCIAL!
VOYAGE NYC is an inclusive and authentic NYC nightlife experience of House & Techno, and a visually stimulating environment that speaks to the creativity of the music. A place where everyone feels at home! A NY dance culture all about the
M U S I C and sharing the effin moment!
(ladies free before midnight)