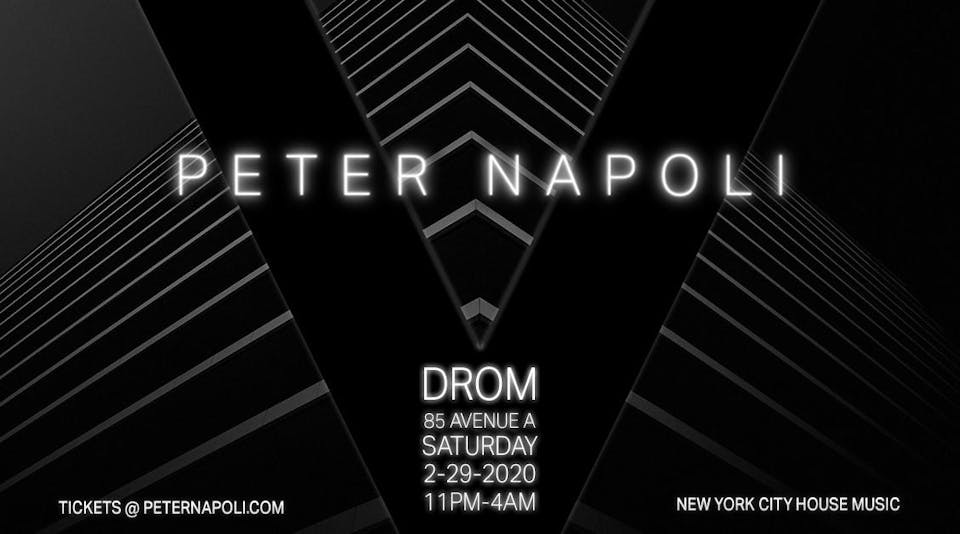 Voyage NYC
$15.00
Sales Ended
On Peter Napoli Presents
It's an inclusive experience of heartfelt rhythms, an array of beats from Disco to Techno!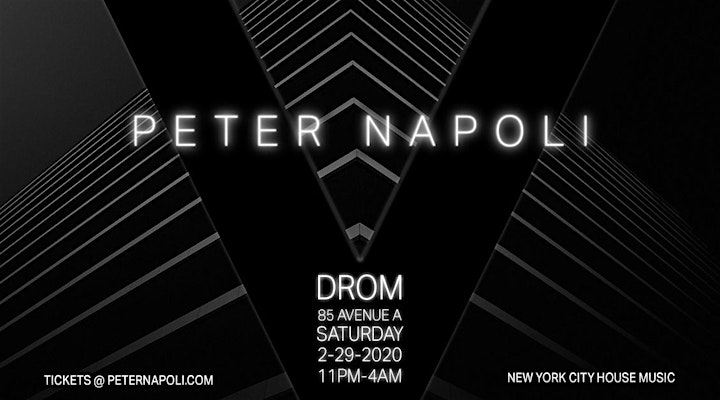 VOYAGE NYC is back for round 2 in 2020! After a great start last year, I'm excited to bring it back and return to DROM for this first one of the year. 5 hours of Napoli! A Voyage from House to Techno and some special treats along with way.
Voyage is a community of music lovers!
A New York dance floor filled with all sorts of flavors!
Lights: Shawn Bunch